Continue Reading →
Share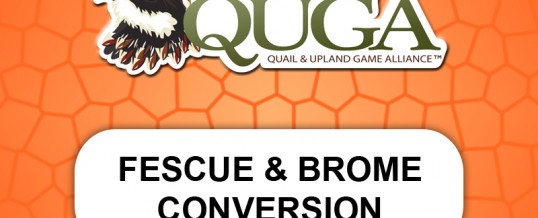 APPLICATION FOR ILLINOIS QUGA/IDNR Habitat Fund Fescue and Brome Grass Conversion Grant application is for the removal of 600 available acres of existing stands of fescue and brome throughout Illinois, and replace it with high quality habitat for all upland game and non-game species. Quail and Upland Game Alliance (QUGA) Habitat team and/or Individual Landowners/ Producers will spray these acres with one and one-half quart of glyphosate per acre twice. Planting prairie grasses in these acres and forbs. The grasses ...
Continue Reading →
Share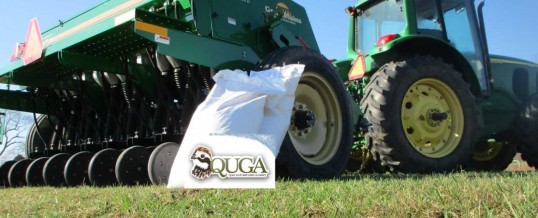 Dear Illinois Conservation Partner,
Conservation 2021! We wanted to thank you personally for all your support with QUGA! We are working hard at being your local primary conservation seed source for all your conservation needs.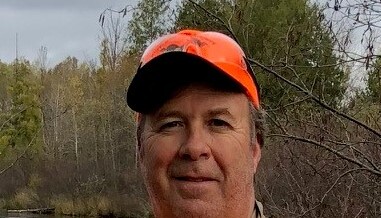 Welcome Central Kentucky Chapter to the
Quail and Upland Game Alliance (QUGA) Covey!
QUGA is proud to announce Central Kentucky Chapter has been added to QUGA with the goal to influence natural habitat, educational youth experiences in conservation and wildlife management in Illinois!
The "Central Kentucky Chapter – QUGA" representing Scott County and surrounding counties in Kentucky. President Jamie Gray stated, As the road to recovers "Quail Plan" has come to a close for the Kentucky Department of Fish & Wildlife, it's ...
Continue Reading →
Share