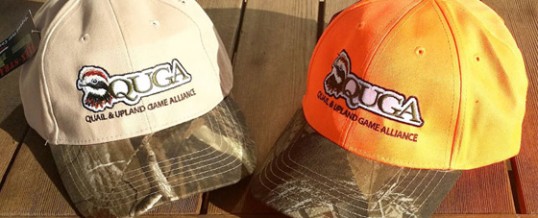 QUGA is looking to expand their chapters in Illinois, Indiana, Kentucky and surrounding states. Getting actively involved brings more opportunity for habitat projects, conservation education, youth involvement, and hunting acres. QUGA is offering the best yet of donation packages for new chapters. Get your covey together for 2017! All your dollars raised stay with your chapter, 100% for 2017.
Your 2017 QUGA Chapter Donation Package:
Webley & Scott 20 ga.over/under shotgun with case msr $1375 (or equivalent gun), Henry Golden Boy 22 ...
Continue Reading →
Share