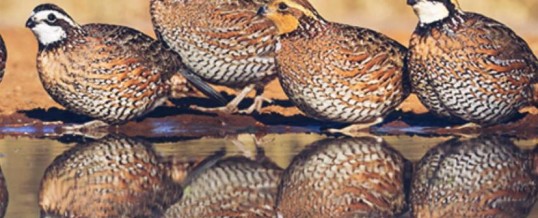 🐦 At our meeting last month, we elected our new 2018 Club Officers!
Please help us in giving them all a warm welcome
👏🏼
Travis Devall – Chairman
Jeff Powell – Vice Chairman
Bill Blythe – Treasurer
Wendy Blythe – Secretary
*As always, we are looking for individuals who would like to be an active member of our Chapter (supporting Fayette and Bond County) and join our QUGA Family! If interested feel free to reach out to us*
Enjoy your weekend!
Share