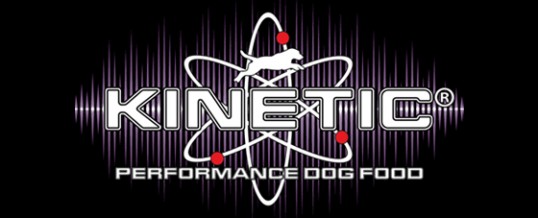 If you'd like to see the official press release, you can view it at Online PR News.
National Sponsorship to support QUGA mission of upland habitat conservation
Cincinnati, OH – 3-Amigos Nutrition Group, LLC, the makers of the Kinetic Performance Dog Food line, today announced a new sponsorship agreement with the Quail and Upland Game Alliance (QUGA). Effective immediately, Kinetic, a line of premium foods for active, working and sporting dogs, becomes a National Sponsor and the Official Dog ...
Continue Reading →
Share